HELLO. My name is KRISTINA and I'm a WEDDING & portrait PHOTOGRAPHER based in BERGEN, NORWAY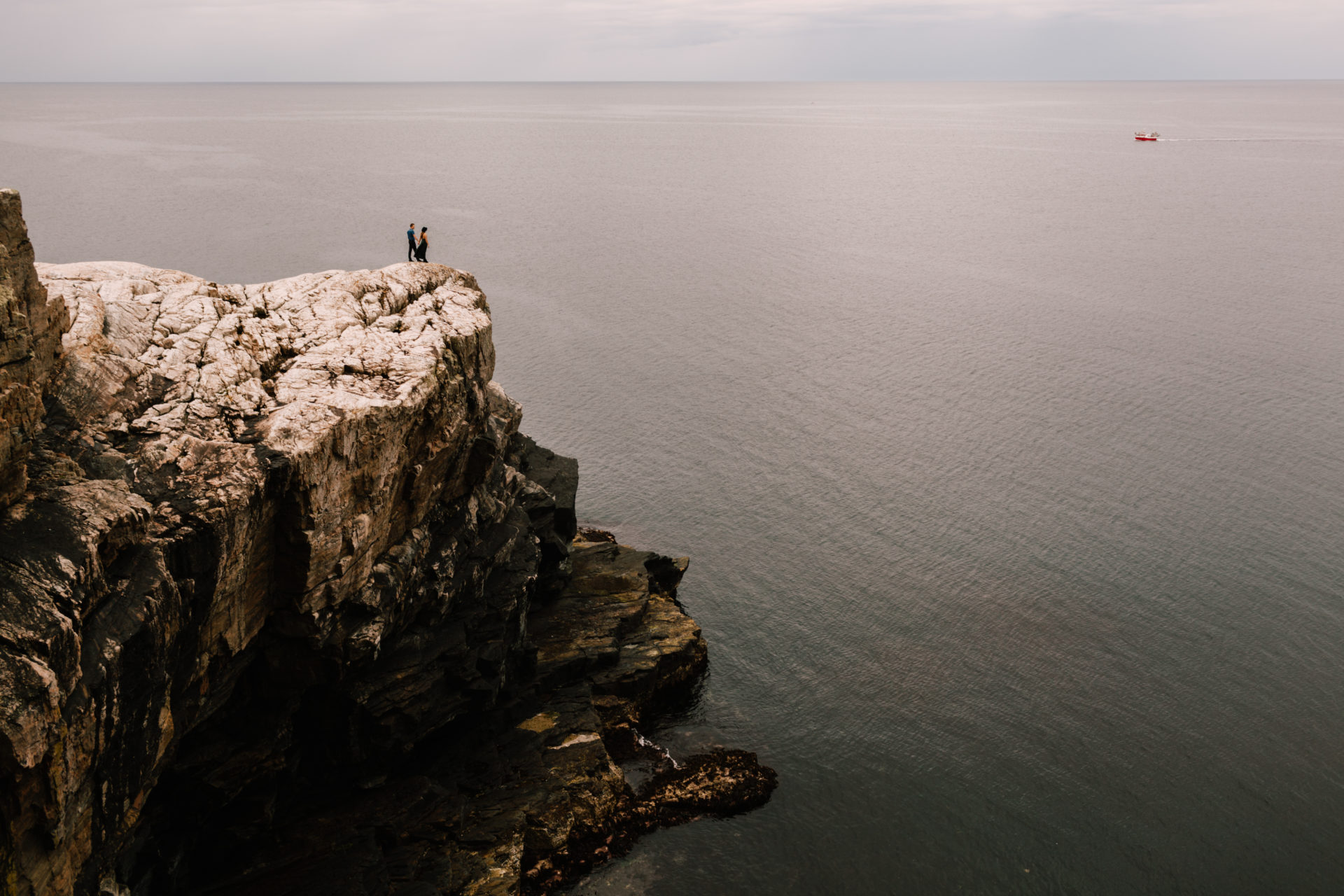 I love traveling and exploring new places. So if you planning an elopement or wedding outside of Norway, I would absolutely love to come along and be a part of it!
a little ABOUT ME
I am a Norway-based wedding photographer available to shoot throughout Europe and worldwide. I would love to get to know you.
I'm here to help you create an experience to remember. I want to create something for you that is truly YOU. I want you to feel everything, and not to care about how perfect it needs to be. Being asked to document couples on their most important day is pretty much amazing! There is no better workplace. Capturing these stories for others gives me an incredible feeling of satisfaction, one that I've never found anywhere else.
More About Kristina
ELOPE - YES, PLEASE
Elopements can strip away the stress of planning a larger wedding and let you concentrate on what matters most, your love. If you want to make a whole weekend out of your wedding day, or take a trip to a beautiful place to say your vows, I would be so stoked to be a part of it. If this is you, if you want to forget the production and plan something adventurous, meaningful, intimate, and amazing, email me and we'll plan something incredible together!